LEDdynamics brings you the latest news, events, and helpful articles to keep you up-to-date and informed about the dynamic world of LED lighting solutions. Whether you're looking for industry insights, product updates, or practical tips and guides, this is your go-to resource.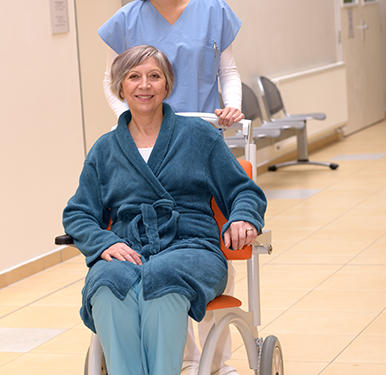 More than anyone else, people in nursing homes struggle to find…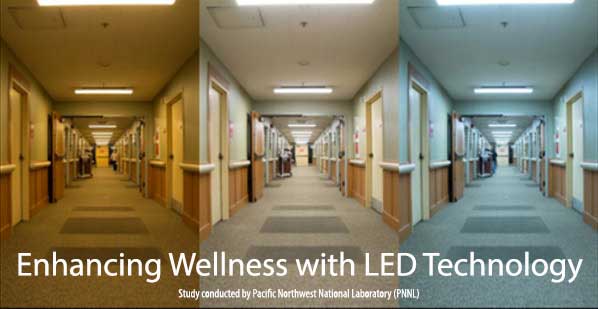 Adopting tunable white LED lighting is a forwarding-thinking choice aligned with the future of lighting and wellness trends.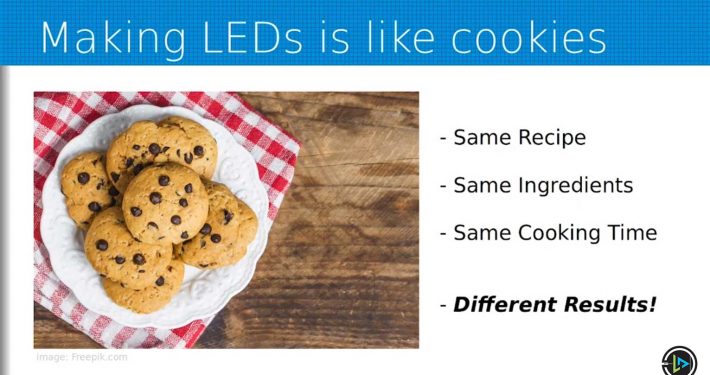 LEDdynamics Director of Education, Sam Colwell, simplifies LED binning and goes in-depth about how LEDdynamics assures quality products.