LEDdynamics is a leader in the LED solutions industry, with our dedicated design and development team playing a pivotal role in our success. When you partner with LEDdynamics, you gain access to exceptional expertise, an array of comprehensive services customized to suit your unique requirements, and the advantage of our nimble team that excels at delivering efficient solutions, surpassing the pace of larger organizations. Now, let's delve deeper into our specialized areas and explore the specific benefits they offer our valued customers: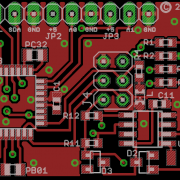 PCB Layout and Development
Our team excels in designing and developing printed circuit boards (PCBs) for LED applications. We understand the intricacies of PCB layout and ensure optimal performance, reliability, and efficiency for your LED systems. Whether you have specific requirements or need guidance in PCB design, we provide customized solutions that align with your objectives.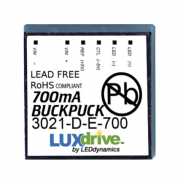 LEDdynamics has extensive experience in designing LED drivers, which are crucial components that regulate the electrical current and power supply to the LEDs. Our experts create efficient and reliable LED driver circuits that maximize the performance and lifespan of your LED lighting systems. By partnering with us, you can expect superior driver designs tailored to your unique lighting requirements.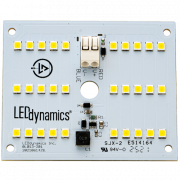 Light Engine and Module Design
We specialize in developing advanced light engines and modules that form the core of LED lighting systems. Our team meticulously designs and optimizes these components to deliver exceptional light quality, efficiency, and versatility. Whether you need a standard module or a custom solution, LEDdynamics ensures that your light engine and modules are engineered to perfection.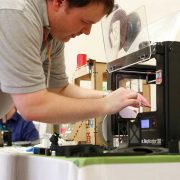 LEDdynamics offers comprehensive mechanical prototyping services to validate the form, fit, and function of your LED products. We employ cutting-edge technologies such as CNC machining, 3D printing, and manual machining to create accurate prototypes that simulate the final product. This process enables us to identify and address any design issues early on, resulting in a superior end product.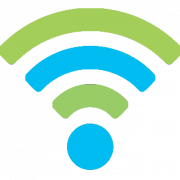 LEDdynamics stays at the forefront of technology trends, including wireless connectivity options. We offer expertise in designing wireless solutions such as infrared (IR) and Bluetooth Low Energy (BLE) Mesh networking. These wireless capabilities enable enhanced control, monitoring, and communication for your LED systems, providing a seamless user experience.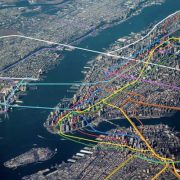 Our team has in-depth knowledge of control systems for LED applications. We can design sophisticated control systems that allow you to precisely adjust lighting parameters, create dynamic lighting effects, and integrate your LED systems with existing infrastructure or smart home automation. LedDynamics empowers you with full control over your lighting environment.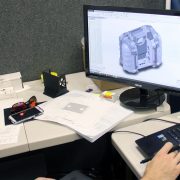 LEDdynamics understands the importance of seamless integration between design and manufacturing processes. We employ design methodologies that consider manufacturing constraints from the outset, ensuring efficient and cost-effective production of your LED solutions. Our design-for-manufacturing approach saves time, reduces expenses, and guarantees the highest quality standards.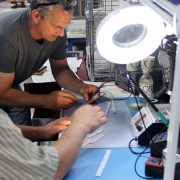 Electrical Characterization and Analysis
LEDdynamics possesses the expertise and equipment to perform detailed electrical characterization and analysis of LED systems. We conduct thorough testing and evaluation to ensure the optimal performance, efficiency, and safety of your LED solutions. Our meticulous approach guarantees that your LED products meet or exceed industry standards.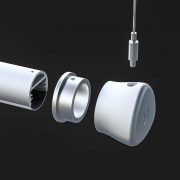 We specialize in designing extrusions, which are essential for shaping and housing LED lighting systems. LEDdynamics creates innovative extrusion designs that enhance the aesthetics, thermal management, and overall performance of your LED products. Our expertise in extrusion design enables us to deliver customized solutions tailored to your specific requirements.