LEDdynamics brings you the latest news, events, and helpful articles to keep you up-to-date and informed about the dynamic world of LED lighting solutions. Whether you're looking for industry insights, product updates, or practical tips and guides, this is your go-to resource.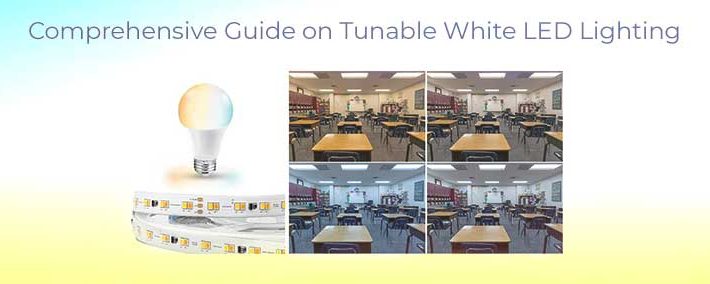 According to the US Office of Energy Efficiency and Renewable…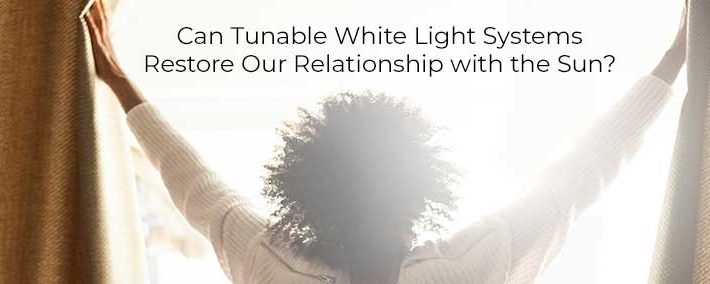 Not all tunable white LED lighting systems are the same.  LEDdynamics…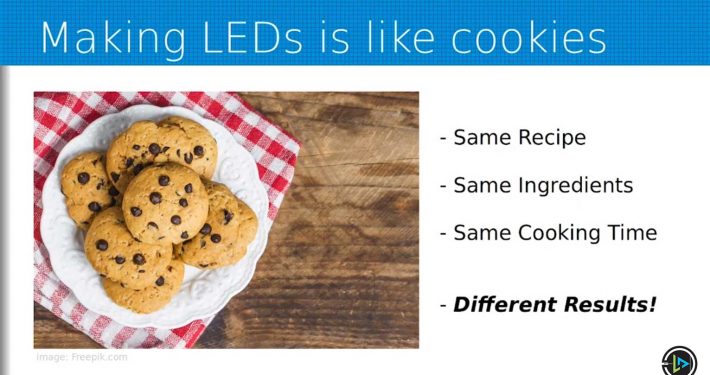 LEDdynamics Director of Education, Sam Colwell, simplifies LED binning and goes in-depth about how LEDdynamics assures quality products.