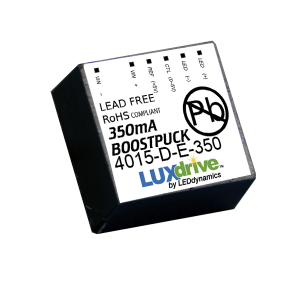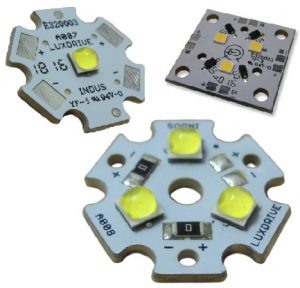 LEDdynamics has an array of standard LED drivers, light engines and light modules that serve the needs of a diverse set of customer applications.   However, even with a robust array, it is not uncommon for a client to develop their product around a standard offering and then inquire about a feature enhancement, slight modification or even request a completely new custom design to meet their specific needs.
At LEDdynamics, we specialize in developing highly economic tailored solutions that meet our client's exacting requirements.  Utilizing our proprietary custom product requirement acquisition process, LEDdynamics can swiftly and efficiently ascertain the specific needs for a project.  This process provides keen insights which helps identify and avoid potential problems whereby enabling LEDdynamics to develop and deliver a collaborated economic solution in a timely manner.
The end result, LEDdynamic's tailored solutions help to ensure that our customers can offer an optimum solution, further differentiate their products in their competitive marketplace and achieve market presence in a timely manner.